Design Thinking for Empowered Youth & Communities
​
​
What if young people...
found meaningful, healing

purpose,
and connected with nature and other people to create a more equitable and sustainable world? What if that happened in school?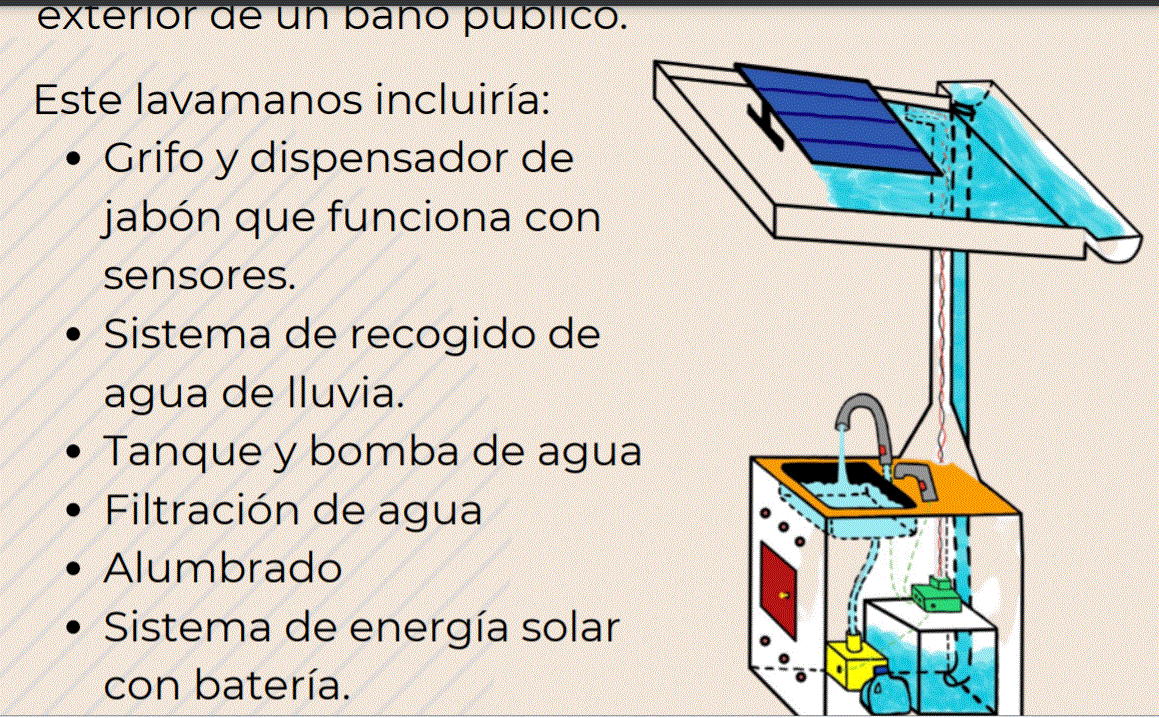 Teamed up with 10 multi-generational community teams, students from UPR-Mayagüez, and scientists to co-design and implement solutions to enhance community wellness. Bridging 'designed FOR' to 'designed BY.'
US Coast Guard Academy & City of Groton
Connecting with professors and community leadership and advising senior Civil Engineering capstone, working on Riverwalk proposal with neighboring community
Youth Climate Resilience Designers
Teamed up with three schools, three universities, four professors, community leaders, a host of students and an engineer, we are looking at whether decolonial design thinking can add process tools to community power to drive change and add to well-being.
"I feel like I could land in any challenging situation and work with others to figure it out."
-Kurt, 2015
Join The Movement!
Design Education and Lifelong learning for Co-powered resilience
Find your path: add purpose and meaning to your life
​
Learn design thinking: complex problem solving that is people centered, equity-minded and liberating
​
join youth moving to Co-empower through efficacy and resilience--together
​
learn how to CO-Create the world we want to live in
​
​
"The best thing about working with young people is that they haven't been trained to think inside the box. Anything is possible. That's what innovation for the future needs."
--Craig Covil, ARUP
Some of our collaborations have included: Impacto Juventud, Simposio Co-Creando (NSF, UPR-M, and Instituto para Desarollo de las Comunitarias), RISE Network-PR, El Pueblo Unido Program, ResilientSEE, US Coast Guard Academy, ACUTAS, FEMA/HHS, Echar Pa'lante, Escuela Especializada Francisco Manrique Cabrera, PR DE, PRITS, Operación Exito, Westchester Refugee Initiative, Students for Refugees, Golf This Spring, USCG Sector San Juan, Girls Paint Africa Green, Syria Fund, Sousa Mendes Foundation...
​
For examples of archived work in New York before 2018, see City2pt0.org
​